wtb-standard - Adults 16+
Letterpress
Pick 'n' Mix Week 5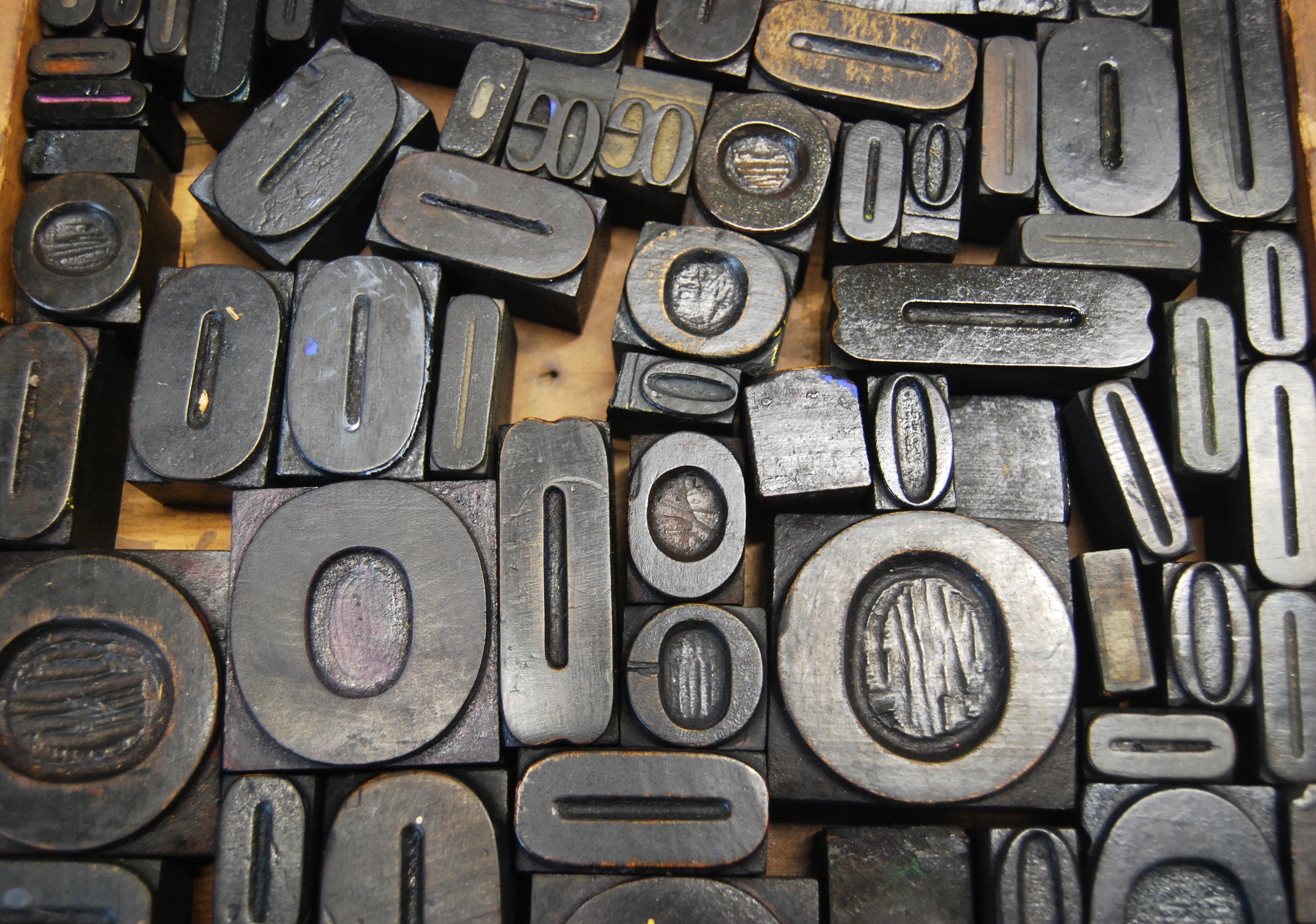 On Wednesday 15 or Thursday 16 November, explore a word or phrase using our extensive letterpress collection. Learn the practical skills of setting up the letters, preparing the ink, inking up and printing.
This class is part of the Pick 'n' Mix set of evening classes - six evening classes exploring different printmaking techniques. Join in with as many as you like - perfect for picking and choosing how you want to experiment!
Available courses can be booked on individually, or you can book all six for a 20% discount via this link.
Image: Fiona Maher
Course Times 6-8.45pm
Tutor Fiona Maher
Suitability Suitable for beginners & people looking to experiment