wtb-standard - Adults 16+
Painterly Screenprints with Gillian Murray
Weekend Course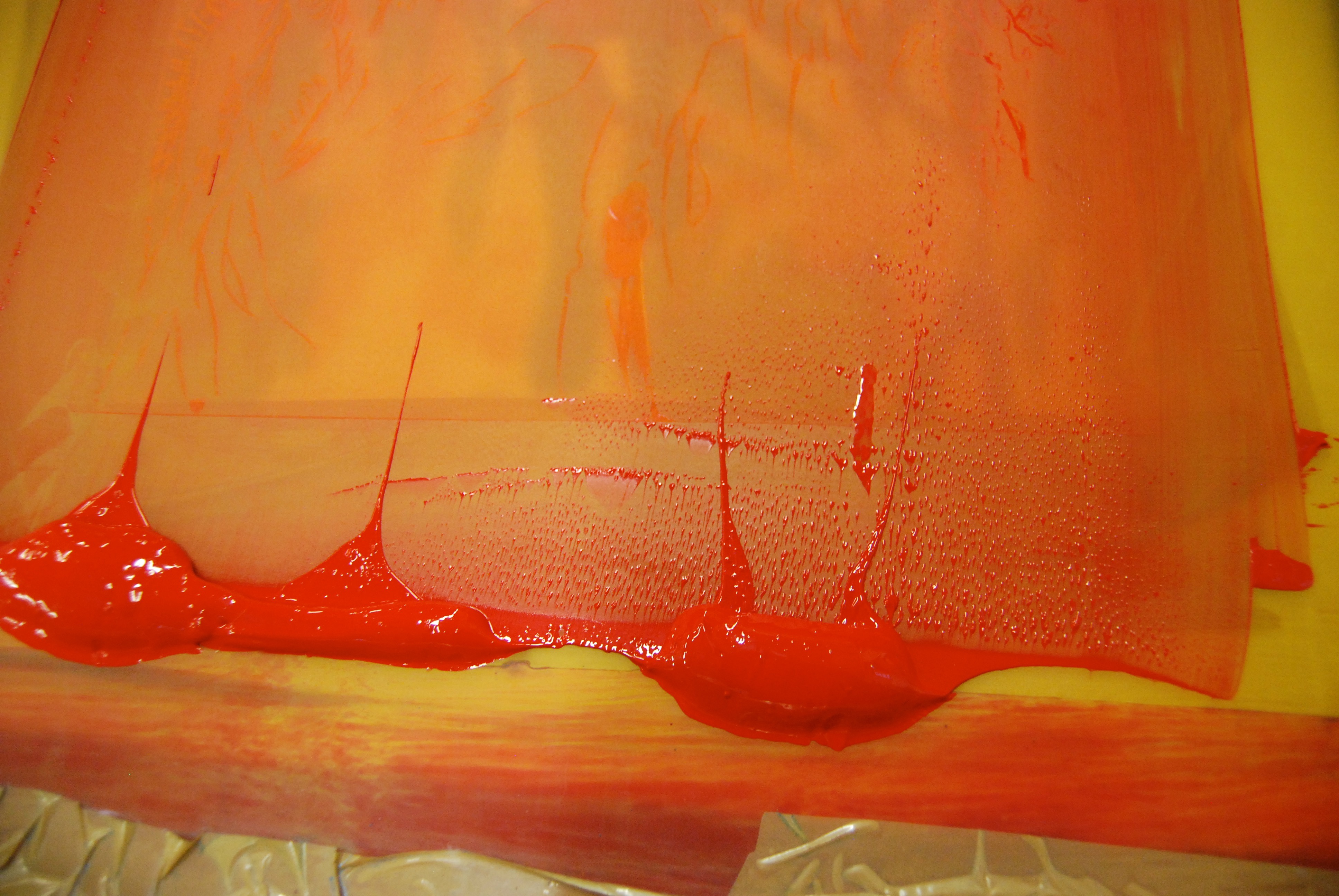 On OR Sat 20 - Sun 21 April, OR Sat 15 - Sun 16 June - accomplished artist Gillian Murray will be focusing on the hand-drawn, lo tech and painterly use of the medium. Create screenprint layers without computers using brushes and paint, drawing materials, and with the aid of photo emulsion. Explore colour mixing, layering, and mark making.
This course is particularly suitable for those interested in approaching printmaking with an emphasis on drawing and painting, taking inspiration from Gillian through a hands-on approach to screenprinting.
Book over a month in advance to receive 15% off the course price with our Early Bird tickets!
Course Times Saturday and Sunday 10am-5.30pm
Tutor Gillian Murray
Suitability This workshop is open to both experienced practitioners and beginners
Weekend Courses
£210.00
20 April 2024-15 June 2024
Print Studio
Adult 16+