Everyone
Edinburgh Printmakers EAF Launch Weekend Exhibitions Preview
CastleMills and Union Canal at Fountainbridge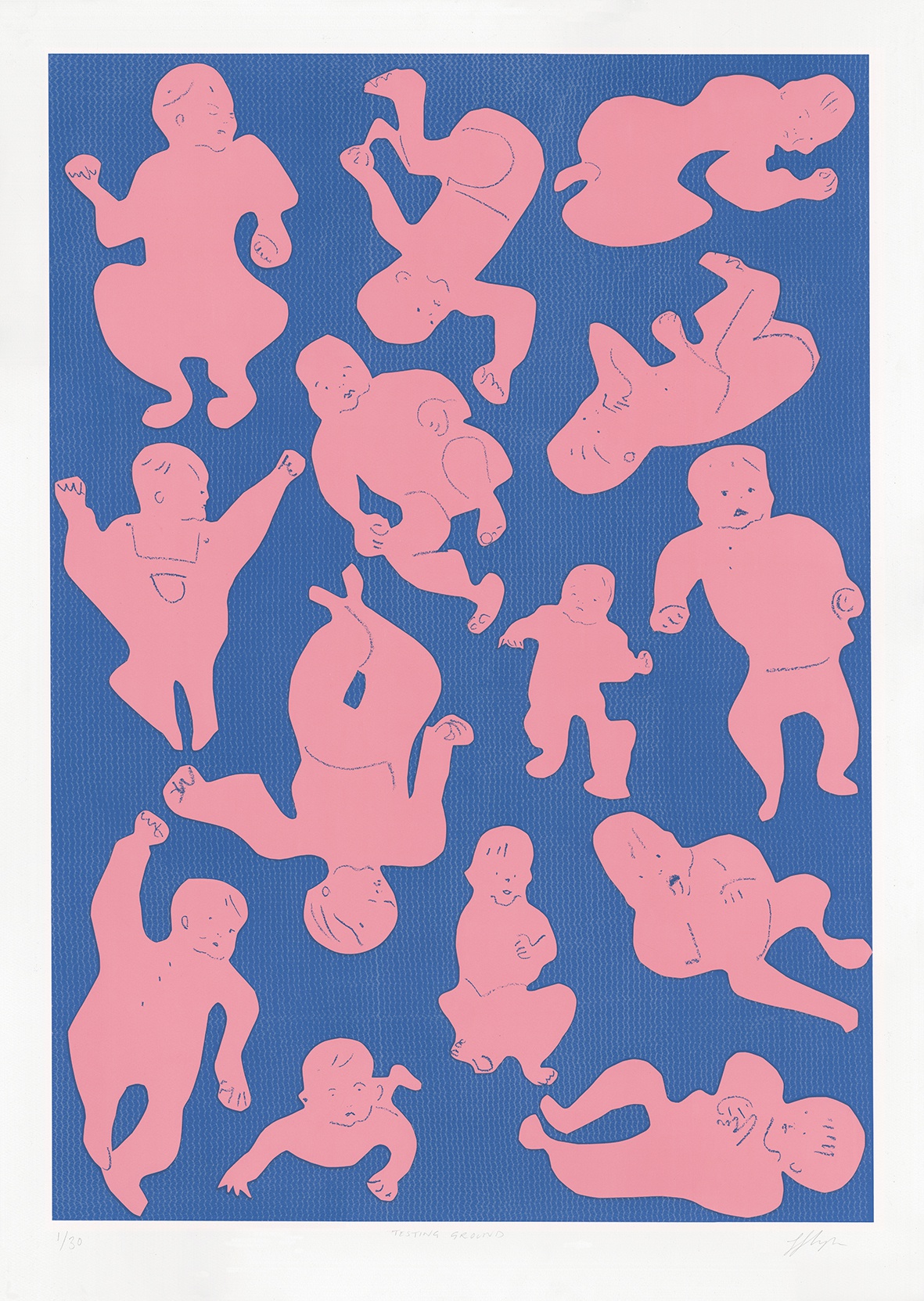 Edinburgh Printmakers warmly invites you to join us for the launch of our upcoming exhibitions as part of the Edinburgh Art Festival Opening Weekend.
Saturday 30th July 2022
6-8 pm
Houses Fit For People by Glasgow-based artist Tessa Lynch.
Lynch's practice centres on feminist readings of the city, highlighting issues of social reproduction that are often at odds with contemporary art and life. The exhibition promotes alternative building techniques inspired by collaborative play and the natural world, taking its title from a 1986 BBC documentary series which looked at the failures of the modern movement's social housing. More information can be accessed on Tessa Lynch's viewing room, here. 
Tell Me of Your Boats and Your Waters - Where Do They Come From, Where Do They Go? by Montreal-based artist Nadia Myre.
Myre's newly commissioned work by Edinburgh Art Festival and Edinburgh Printmakers responds to the 200th anniversary of the Union Canal. The project - across print, installation and sound - explores reference points spanning Scotland and Canada, migratory routes started on the canal, indigenous story-telling, archival research methods, pattern, prose and song. More information on Myre's work can be accessed on her viewing room, here. 
Founded in 2004, Edinburgh Art Festival is the platform for the visual arts at the heart of Edinburgh's August festivals, bringing together the capital's leading galleries, museums, production facilities and artist-run spaces in a city-wide celebration of the very best in visual art.
This event is free admission, but we encourage booking online in advance. Walk-in availability on the evening will be dependant on capacity. Refreshments will be served, free and all welcome.
EP partners with the WelcoMe App by Neatebox, supporting visitors in indicating areas of, or specific assistance they might require. More information can be found on our website Accessibility page here. 
Image credit: Tessa Lynch, Testing Ground, Screenprint, 2022.