Everyone
Wood Engraving Master Class - Angie Lewin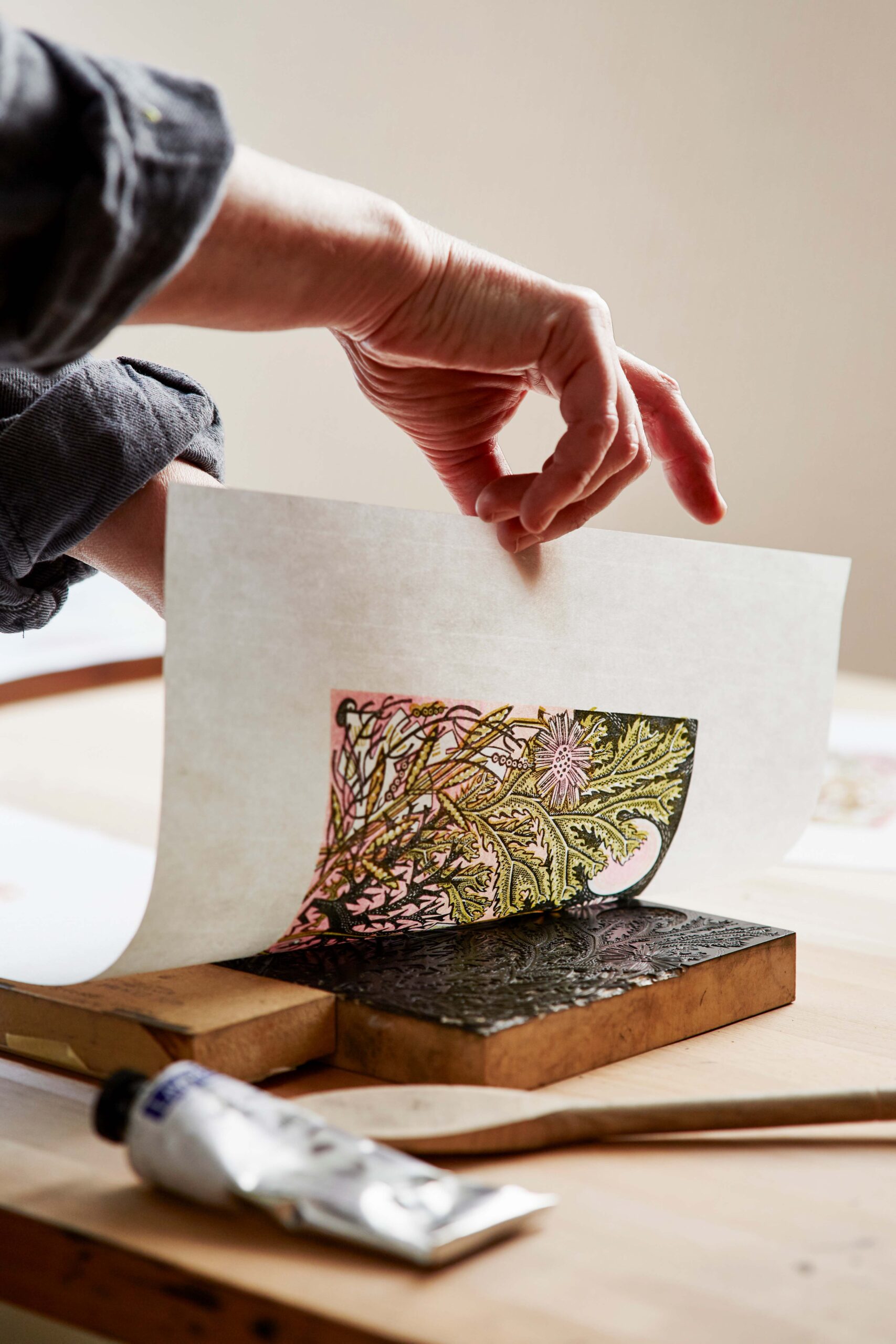 On 27&28 April, OR 23&24 November, work with acclaimed printmaker and artist Angie Lewin to create your own beautiful and delicate wood engravings.
Wood engraving is a relief printmaking process which, in contrast to woodcut, is generally smaller scale and involves engraving into the end-grad of a prepared woodblock. This method can reproduce fine detail and create a lively graphic image.
During this course, you will produce a black and white print having learnt all stages of the process: transferring your initial drawing onto your woodblock, learning how to use the different engraving tools to create texture and line and finally making prints from your woodblock. Wood engraving is a slow but satisfying process.
Ideally you may have some drawing skills to benefit from this workshop, but this is not essential, and this course will suit all artists.
Book over a month in advance to receive 15% off the course price with our Early Bird tickets!
Course Times 10am - 5pm
Tutor Angie Lewin
Suitability Beginners
Weekend Courses
£230.00
27 April 2024-23 November 2024
Print Studio
Adult 16+