wtb-standard - Adults 16+
Laser Cut Woodblock Printing Summer
2 - 4 August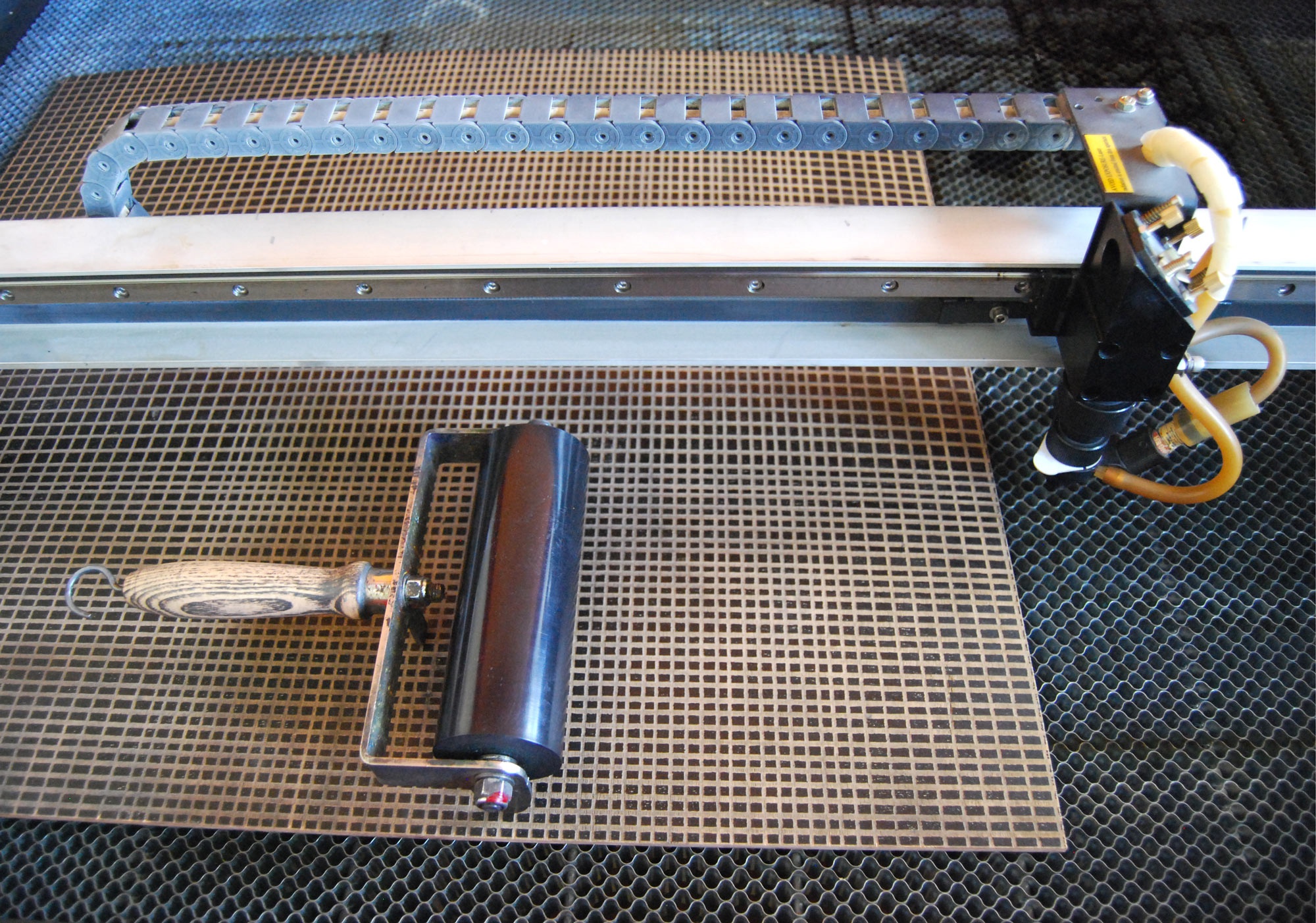 This course will explore the interface of laser cut technology with old-school lo-tech relief printing.
In this three day course, you will be introduced to the use of a laser cutter and how to prepare vector files from your drawing or photograph.
Explore the creative possibilities of how to cut or engrave designs into wood and how the laser cutter can be used as a creative tool to create unique wood cut blocks.
Following this, learn how to print the woodblocks using the presses in the main print studio to create hybrid prints.
You can start from original drawings, sketches, or photographs. This course is suitable for anyone interested in the use of a laser-cutter, as well as experienced printmakers interested in combining laser-cutting with traditional printmaking methods.
This course is suitable for those who have no experience of laser cutting, though experience with digital imaging is highly recommended.
Image: Martha Ellis
Course Times Tuesday-Thursday 10am-5pm
Tutor Martha Ellis
Suitability This course is suitable for those who have no experience of laser cutting, though experience with digital imaging is highly recommended
Summer Courses
£275.00
2 August 2022
10:00
Print Studio
Adult 16+